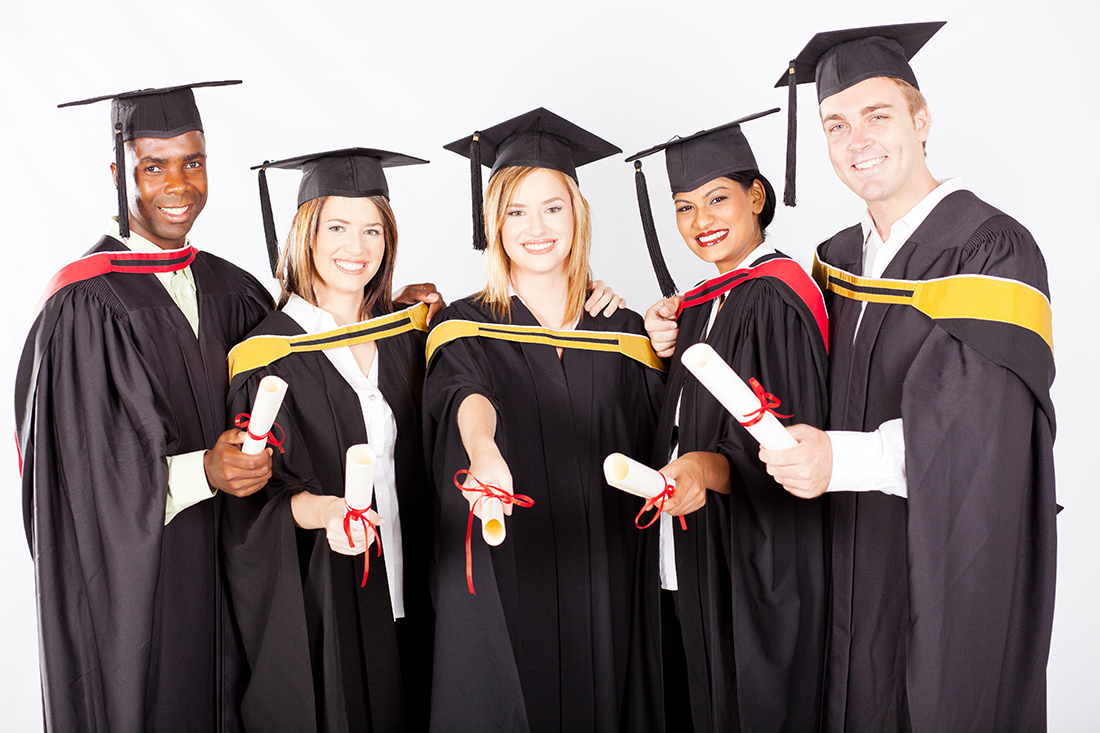 Scholarships
IFSEA is dedicated to helping students pursue a career in the food service and hospitality industry by offering financial aid opportunities.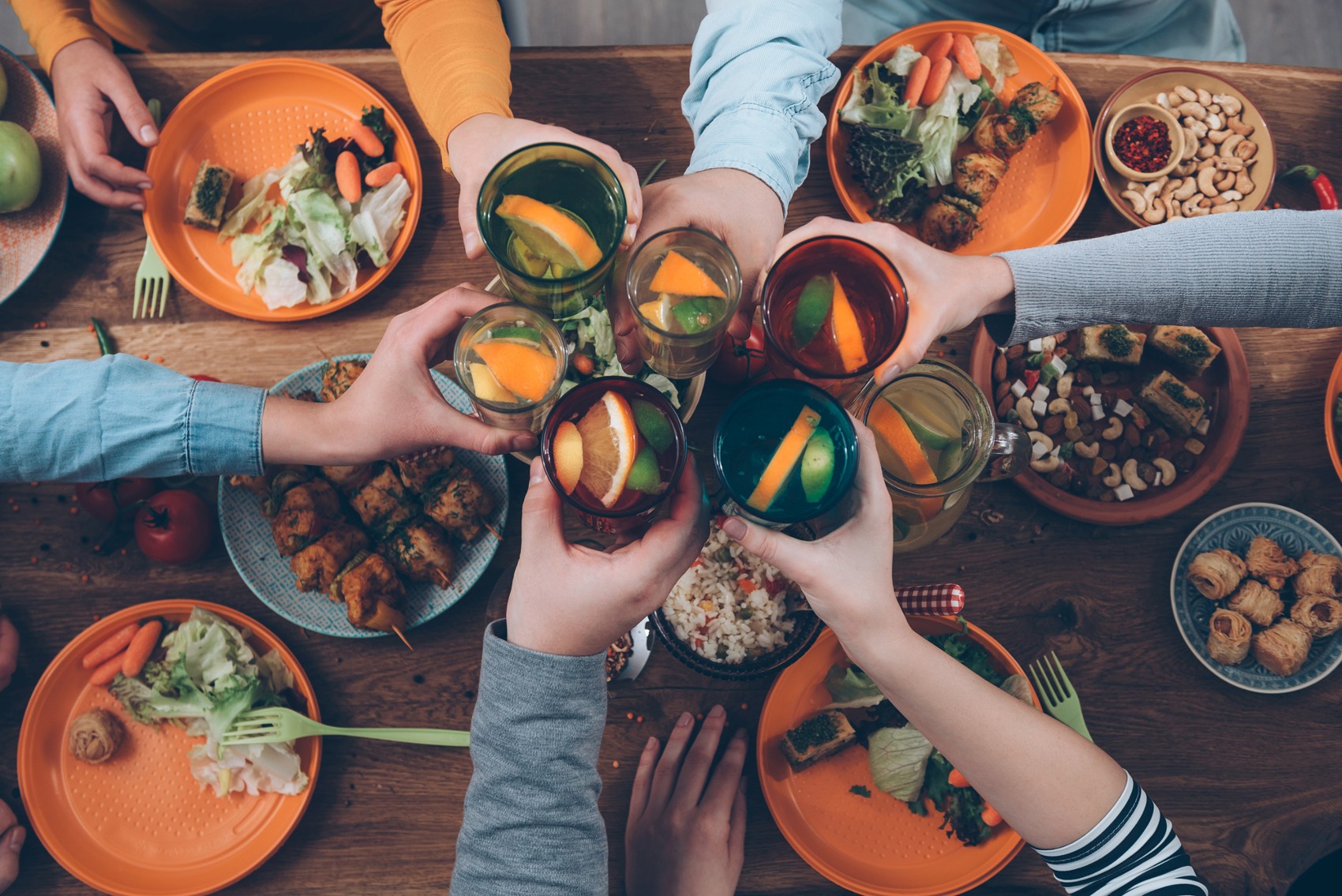 Networking
We believe that networking is important for all students and industry professionals to strengthen the future of the hospitality industry.
Network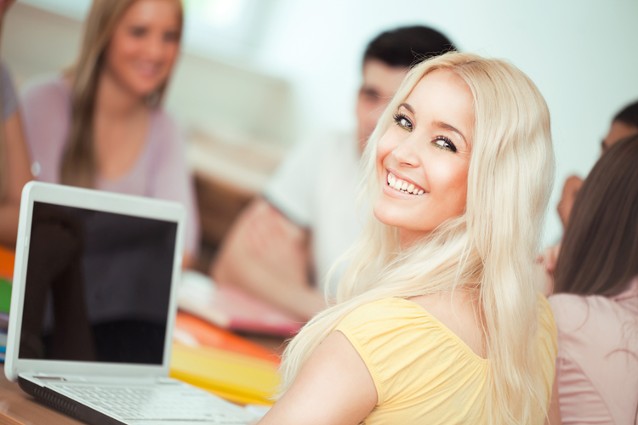 Certifications
Certifications are an important part of working in the foodservice industry. Get certified now to impress future employers!
Get Certified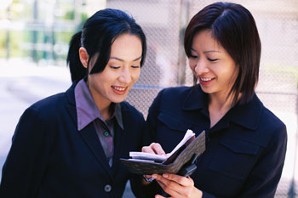 Mentorship
Learn from the industry professionals that are in your dream job position! They know what you need to get where you want to be!
meet mentors