Certifications
IFSEA offers four certifications that will help members in the armed forces move up the ranks.
Get Certified
Networking
We believe networking is key to success for all our members in the hospitality industry.
Network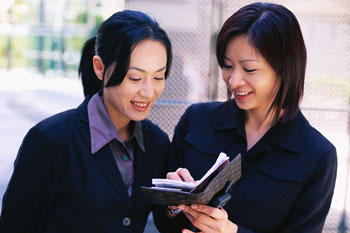 Mentorship
Our members have the knowledge and experience to assist one another in exceeding their goals.
Be a Mentor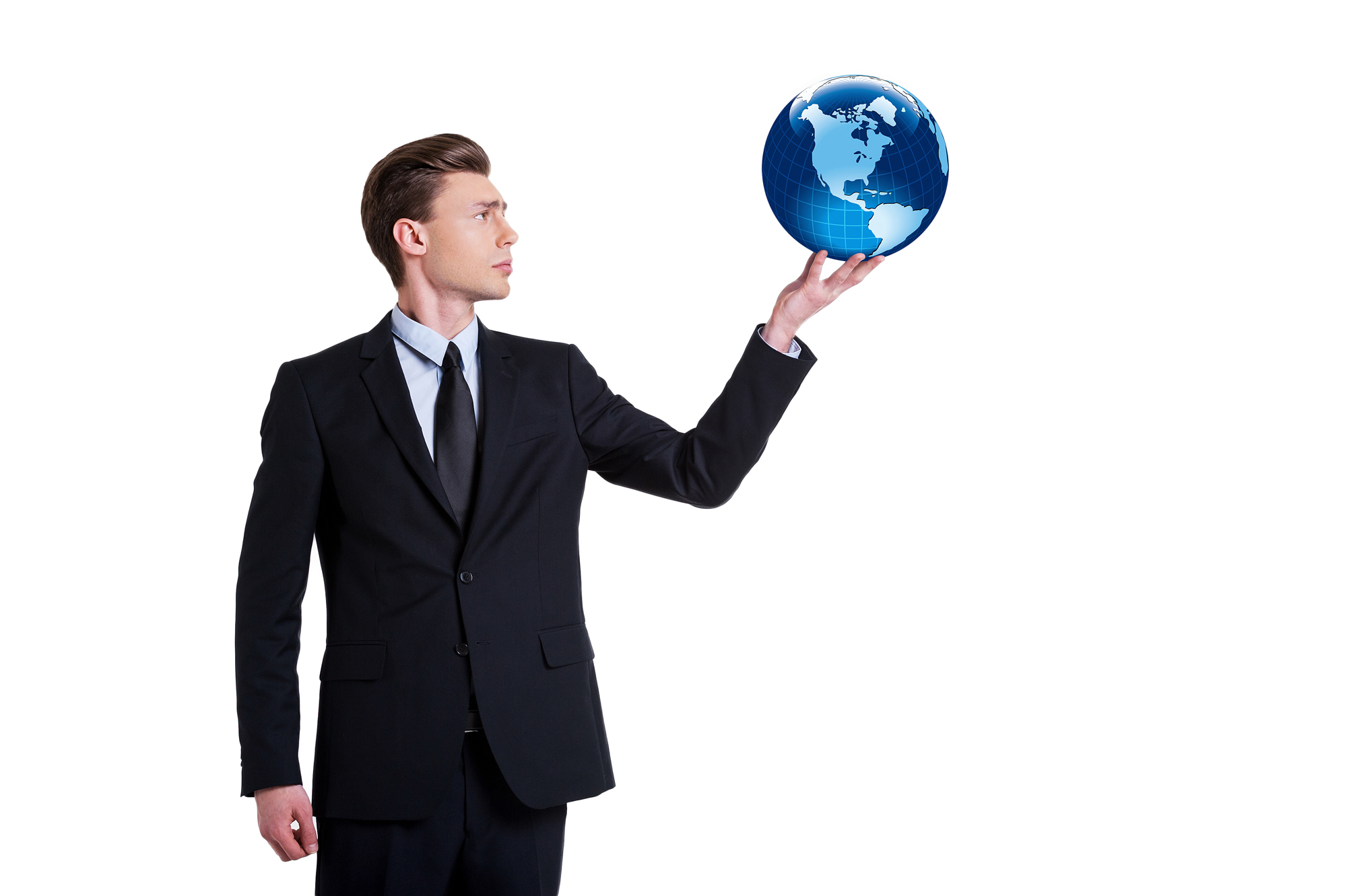 Resources
IFSEA's resources are for members created by members to help build a better industry.
Get Resources