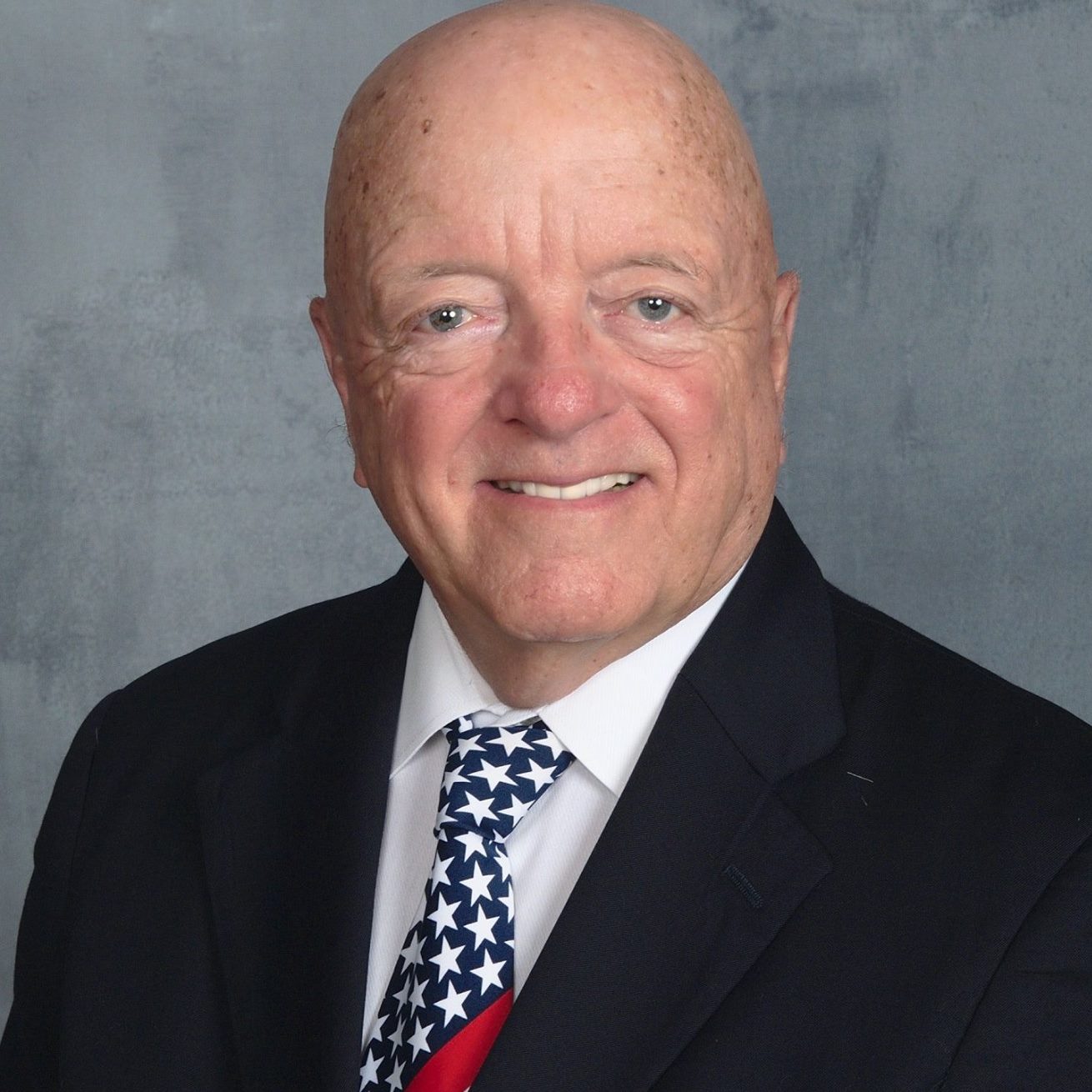 "Go BIG or Go Home," is Edward Manley, the second elected President Emeritus of the International Foodservice Executives Association, favorite quote. I promise, that after you read about his life, you'll see he has made that quote, the motto to his life.
Ed explains what that quote means to him, "either do the task to the best of your ability, or don't bother. Squeeze every ounce of your creativity, energy, resourcefulness, and personality into what you are doing, whether that is writing a note to a client, or visiting your patients in a hospital, or writing a news article. Make a difference."
As Founder and President of the Foodservice Institute, Ed continues to find ways and help those in the military get ready for retirement and life in the civilian world, which he states, "can be a difficult transition." He believes education and certifications are the best way to help our U.S. Armed Forces really get ready for a new life and a career that will pay them well and they enjoy doing.
Ed was born on September 12, 1941, in Staten Island, New York, to Ruth and Edward Manley Sr. When he was four, he lost his mother and they moved into his grandmother's house. He says he was nurtured by his three aunts Edith, Alice and Emma, "who gave me all the love and encouragement a kid could ask for."
As a kid, he played in the first little league team in all of New York State and they were the first teams with uniforms. He also sang at 5 years old in between acts at his church's plays. He attended and graduated from Curtis High School in 1959 and went into the U.S. Navy where he would spend 21 years of his life.
"The military is my passion," Ed says in a recent video about how & why he started the Foodservice
Institute. "Our certifications help you get promotions in the military and after, and they change lives. I'll
retire when I stop changing lives because I don't just think we do, I know we do!"
In his 21-year Navy military career Ed held several positions and received many promotions:
1959 - Joined U.S. Navy - first job was at Guantanamo Bay as a Hospital Apprentice
1961 - Hospital Corpsman at the United States Marine Corps. until December 1962. During this
time, he was located at Camp Lejeune, North Carolina before going back to Cuba, for the Cuban
Missile Crisis
1962- He boarded the USS Saratoga (cv-60) in Mayport, Florida as a Hospital Corpsman First Class
(HM1) (E-6)
1969 - Ed took his fourth job in Keflavik, Iceland where he was promoted to Hospital Corpsman,
Chief Petty Officer (HMC) (E-7).
1970 - He was again promoted an O-1 which is a ENS, Junior Officer. ... Read the full article in our newsletter - Click Here!